Clip 'n Climb, the market leader in fun climbing, is opening a new franchise centre in Thanet, Kent.
The new centre – which is expected to open in early 2022 – will feature over 15 unique challenges including the popularStairway to Heaven, an 8-metre Vertical Drop Slide and an interactive climbing wall called ValoClimb, which combines gaming and climbing.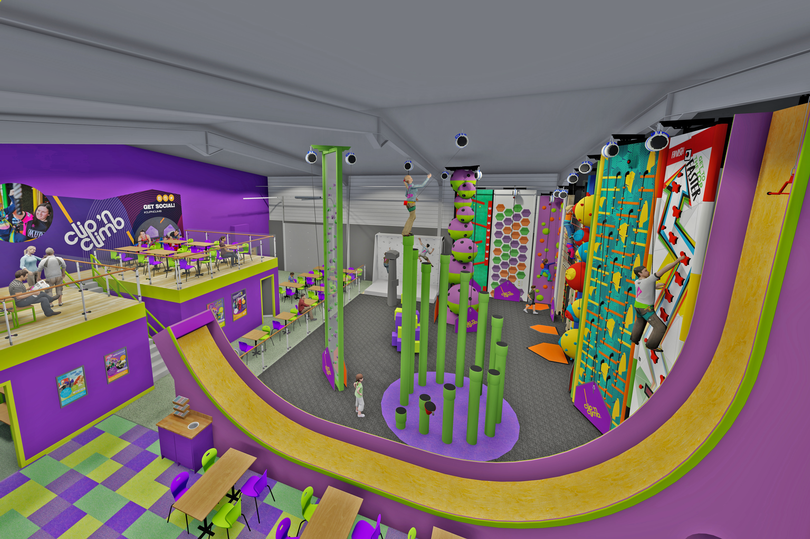 Clip 'n Climb Thanet will also be home to a soft play area, birthday party areas and South Ridge Café, serving a range of meals, snacks and drinks.
Clip 'n Climb Thanet Manager, Tom Hickman, said:
"Our purpose-built climbing centre aims to provide an exhilarating, adrenaline fuelled, safe space for the entire family to experience something new and push their limits.
With over 15 climbing challenges, using auto belay devices, we make climbing easy, reassuring and fun.
Over the next year we will be developing our community programme. Things to look out for will include, Holiday Schemes, Team-Building Activities, School Programme, Adult Events and Pre-school Activity Centre.
We cannot wait to open the doors and welcome you to our centre."
Interested in running your own fun climbing business? Take a look at our Clip 'n Climb Investor Guide for information on how to get started.